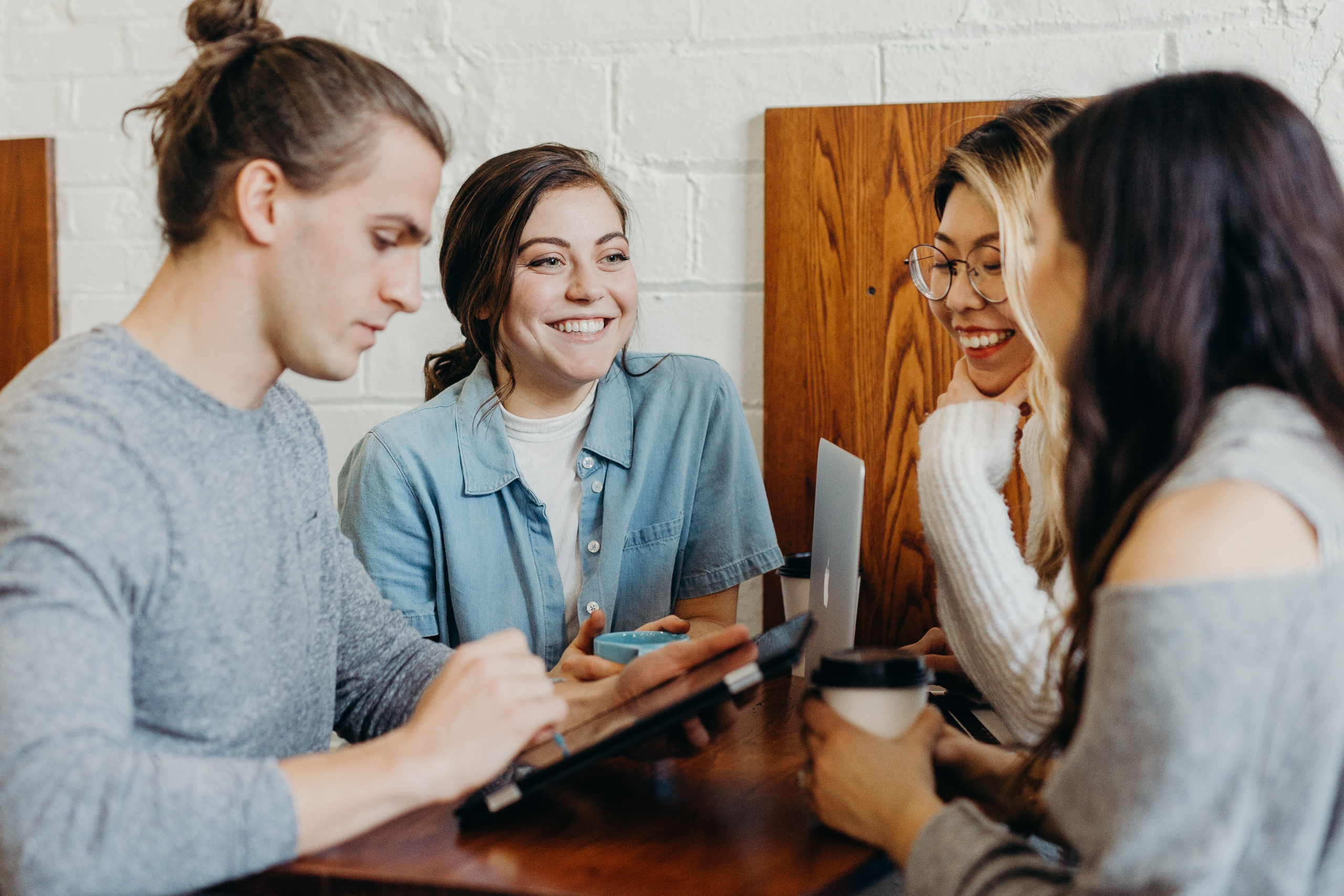 Join our team. We are looking
forward to your application!
OVERVIEW OF ALL VACANCIES
We currently have no vacancies.
AN EXCERPT OF OUR SATISFIED CUSTOMERS
We offer versatile and varied tasks in flat hierarchies and opportunities to manage projects independently. Family-friendly and flexible working hours are an integral part of our philosophy as an employer. Our team gained home-office experience long before the pandemic, and employee-oriented training is standard practice at our company. We also offer a range of additional benefits, such as financing a job bike.
Versatile and varied tasks in flat hierarchies
Family-friendly, flexible working hours including home office
Possibility of financing a job bike as a company vehicle
Employee-oriented further training opportunities
Project responsibility